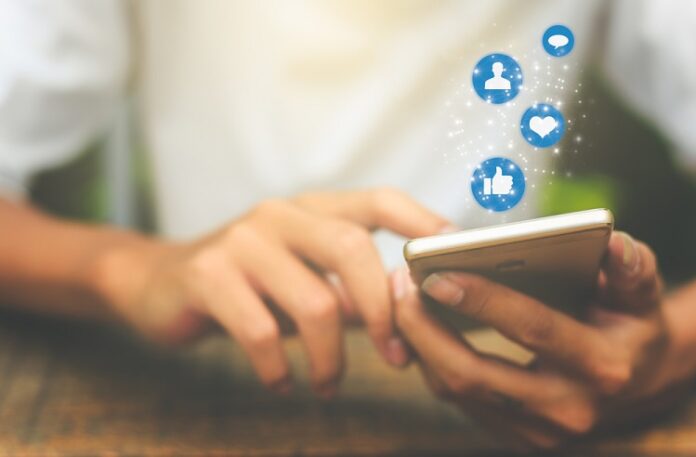 The majority of companies, entrepreneurs and freelancers nowadays have got social media profiles, and those that haven't, are likely missing out on a whole heap of traffic.
If you're an entrepreneur, or own an existing company that needs to rebrand its social media image, a freelance graphic design company could be just what you need. Helping you communicate with your target audience in ways you alone never could, having a professionally designed social media profile with outstanding and unique graphics, could be the difference between success and failure.
What are social media graphics?
Social media branding can be used by all kinds of businesses to help generate interest in their products or services, on social media platforms such as Twitter, Instagram and LinkedIn. Helping to give substance and value to content, graphic design elements such as: story graphics and templates that can be swiped, branded image frames and header images, to name but a few. From posts and surveys to questionnaires and customer testimonials, social media graphic design can help your business in the following ways:
Help you establish yourself and your brand as professional
In much the same way as the designs for letterheads and business cards help to establish you as a credible business person, as can your social media designs. By thinking of your social media platform as being the equivalent of a physical business card– albeit a digital one – you can use it to reflect your personality and help customers engage more effectively with your brand.
Connect you and your brand with your customers and followers
Graphics on social media that are likely to catch the eye of users, and grab their attention, are far more likely to guarantee you plenty of shares, likes and positive reactions, and let's face it, in the social media world, these are essential! Content with engaging graphics may begin to function better than content without it, making investing in social media graphic design a real no-brainer.
Help you gain recognition for your brand
By increasing audience engagement through memorable visual content and graphic design, you can help potential customers not just recognize your brand, but look for it when they need your products or services, too.
Give you brand consistency
For your target audience to trust and remember you, they need to be able to connect you with your brand whatever it is that you're promoting. From meetings in person, to browsing your website, graphics from freelance design in Leeds can give you consistent branding, across all platforms.
Help you gain a competitive edge
While you can use cookie-cutter design apps to jazz up your social media accounts, nothing works better than the unique and personalized designs of a professional graphics company, and in terms of helping you stand apart from your competitors, nothing will give you greater results.
There are plenty of great graphic design packages available that mean you no longer have to shout about your brand and its many benefits; your graphic designs will do all of the talking for you. So, rest your voice, sit back, and watch as your customer engagement goes through the roof!