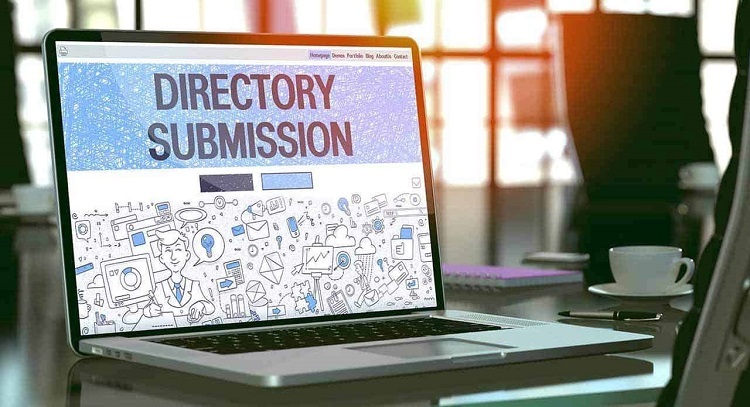 Many companies prefer to develop their websites for making their presence online and promoting their business. However, most of them do not know the advantages of listing their business in online directories. Many people find suppliers and vendors through online directories, and listing in them can provide many benefits. These directories will display your company name, logo, contact details, and other business information. You can also a business blog about your services too. When a person searches for particular information, your business details come, and they will notice it. So, listing in business directories certainly helps your business to grow and increase your sales.
How online business directories work
Businessmen and companies prefer their businesses to get listed on online directories and local websites to promote their brand and increase sales. Listing in directories and websites is the best way to reach potential customers and generating more leads. Usually, such directories get listing submissions from business owners. And you can find a searchable format for listing in these directories. Many people search for businesses find these directories very beneficial as they can easily find they require information from them.
An inexpensive way of marketing
Online directories provide extra exposure to businesses. So, every business needs to list it on such directories as they show your business name, contact details, website, and social media links when people search businesses through such platforms. Also, they provide features like customer reviews and these things certainly help a business to increase its brand visibility.
A powerful tool for business promotion
When it comes to marketing, companies and businessmen search for different methods for marketing their products and services. And they can find so many options in this digital world for that. Listing businesses on directory websites is certainly a great way to increase the visibility of their products and services. Most directories have advanced options for filtering and they also provide autosuggestions choices. Such features help businesses to connect with their target audience most easily.
Benefits of listing in online directories
If you listed your websites with accurate information in multiple directories, search engines offer a positive vibe about your websites. Search engines like Google certainly show your websites in search results if you listed them in different directories. A cheap way of marketing, listing in online directories offers many benefits to businesses. Some of them are:
It is an inexpensive way for businesses to drive potential customers to their websites.
For getting better online exposure without too many efforts
Helps businesses to boost their SEO
A cost-effective way of advertising your business
Low maintenance required
A superb way to improve your local presence
If you are a small business owner, you must have an idea about different online directories and local listing websites. These directories help you to promote your business and get better reach to potential customers. Listing in reputed directories also helps for brand promotion and improves business reputation. A person can easily get information when a search for businesses, vendors, or suppliers from such directories. The directories will list your business in the search results so that potential customers can see your information, and it helps to promote your business.