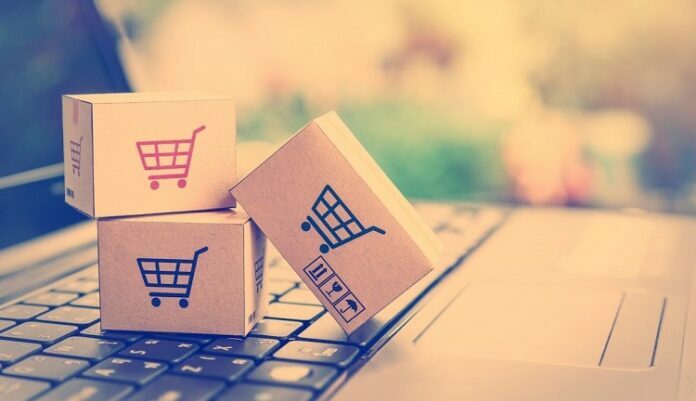 Your customers determine your business's success, and the analogy for your online store won't be any different. Therefore, it is essential for you to know how to find them and, most importantly, bring them to you. According to Think with Google, 63% of shopping occasions begin online. With such a large percentage, you can't let this opportunity slide and get more customers. Here's how you can do this:
Optimize Your Website
It would help if you always strived to have an excellent online store. That means your website should have a good homepage. Use different fonts and colors to make a good homepage. Make sure your data is structured, such as working on sections for each category. Remove all confusing elements such as sliders from your home page. The goal is to have a good-looking website that is not difficult to navigate. Your customers may not like sliders or pop-up ads since it blocks their view from what they were viewing.
It will also help if you monitor the speed of your website. Slower loading pages lead to more bounce rates. The ultimate goal is to have a website that your clients would like to engage with and return to.
Guest Blog
Guest blogging is still highly pivotal to building trust and promoting your brand. They're also essential for driving good traffic your way. You can try your luck at guest blogging through your connections or by asking bloggers in your network to contribute to their website.
Suppose you see that a website has curated a list for traveling. You can easily use their data and compile an infographic on popular traveling sites and traveling products to share with them. Through this method, you create an effective channel of backlinks or off page SEO. Users can easily follow a trail of backlinks and end up on your website. As a result, you get an influx of users on your website.
Perform A Search On Your Competitors
You need to identify which website is getting the most traffic and why. The process is quite simple. All you have to do is type in a search query relevant to your website and see which websites land on top of yours. When you find your competitors, you should survey their website and perform a backlink analysis to gauge where they stand.
You can then choose to work with links from the same domain and utilize a keyword checker to ensure you're hitting all the right keywords. You should know how your competitor's content stands out; otherwise, you may find yourself struggling to keep up with the competition and find yourself stuck in trying to increase your rankings.
Create Social Videos
Video marketing is a great strategy to get popular with your users. Not only is it easy to watch, but it is also much easier to interact with. Think of it this way; you only have a short time to grab your user's attention, so a short video is most suitable for the job.
Before you make a stellar video, make sure you review your content and identify your top-performing blog posts. Since you know this content already resonates with your clients, the chances of new clients picking on your content are much higher. If you can, try asking a famous influencer to appear in your video with a product. Using the power of social influence and using popular content will be enough to get good traffic your way.
Share Content through Email
Part of running an online business is knowing where to find your customers. Not everyone is an avid social media user. However, almost everyone checks their email. So while you're creating ads for your social media platform, don't forget to reach out to other users through their email.
Segment your emails according to their consumer data, and make sure you always start a chain of emails with your best content first. Include all promotions and special discounts. Don't forget to add popular reviews if you have one from magazines or influencers. Invite them to leave behind feedback and ensure you let them know you've acted upon it. Consumers like acknowledgment, and you taking the time out to reply to them will not go unnoticed.
Local Marketing
Don't underestimate local marketing. You would want to know what keywords local users are using to find their products and the ones you can use. You can use these keywords such as 'Tall flower vases in Los Angeles near me' to your content to make it easier for your users to find you. You can even find local paid ads to make your content even easier to find. Content optimization also includes preparing your website for your local users since, in most cases, the people looking for purchase are within your vicinity.
Update Your Content
If you own an online business, you need to change the way you present your content. You can't choose to keep one format and keep reusing it. A change doesn't need to be drastic. It can be subtle as themes for occasions such as Halloween. It would help if you kept discounts and promotional packages. It would also help if you made sure that you kept your resources pages, such as frequently asked questions, updated.
Wrap Up
Having an online business is a good practice in the 21st century. With so many companies turning online, it would make sense for you to be part of the competition. Your competitors are collectively competing for traffic to land a favorable ranking. To do this, make sure you work on your website, including updating the content—guest blog to generate links. With all these factors, you should have no trouble in finding traffic to your online store.