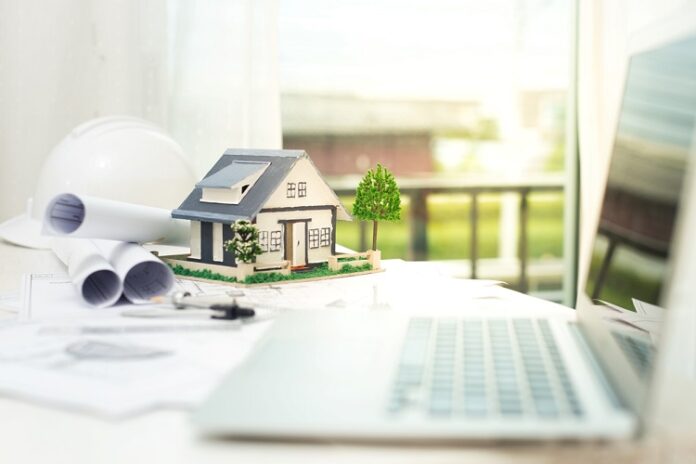 An organization has to be always up to date about their client details so that they can deliver a great customer experience every time. Make sure that you respond fast; anticipate the latest trends always irrespective of being a broker or an agent in industrial property, construction, commercial, or residential real estate.
A real estate CRM software can creatively and powerfully manage all the details of a sale from beginning to end, from getting sales leads to getting referrals, as well as repeat customers. It is even more important to note that CRM software allows a business to send the right kind of message to the right audience at an appropriate time.
Just like in other sectors, time is money for the real estate sector. A well-utilized CRM for real estate is necessary to meet the challenges of today. Check out the ways to make sure of CRM success in the real estate:
You need to share all the relevant client information with the team members
You need always to ensure that your clients feel as they are a top priority for your business. Each team member should always be up-to-date about client details. All the recent information of the clients should be at their fingertips while they are in the office or the field. A real estate CRM makes it simple to keep accurate information that can be easily accessible from both mobile and desktop devices. It should access their call record quickly know their preferred communication technique, concerns, and they far as the sales pipeline is concerned.
All the staff should be trained in the new CRM for real estate
When there are more purchasers and lower rates, it usually makes sense to include mortgage brokers to the in-house teams so that deals can be closed faster while making sure of the best prices. Ensure that you offer ample training sessions and leave plenty of leeway for professional development, retraining, and queries.
Smart selling
It is easier to close a higher volume of deals faster when all the team members are up-to-date about the most recent trends for all the demographics. Real estate agents can use the performance tracking and report analysis features of their CRM with the older apps that are already in place. A business should also ensure that they are integrating their calendar events, email communication, demographics, and contacts by linking their CRM software to Outlook or Google Apps. The performance tracking, reporting analysis, and sales forecast reports can help in finding out what clicks and what does not.
Educate the buyers
When the mortgage rates are lower, there will be the number of first-time investors and buyers. If you are a real estate veteran, you will be a master in the nitty-gritty of the business and overlook the fact that a buyer with less experience needs to begin from square one. As you will agree that even when an investor has some prior knowledge, they will benefit if they can spare some time and review the popular myths present in the sales process. As such, develop a new sales process in your real estate CRM to collaborate with the entire team. Make sure that all your team members are aware of the accurate and up-to-date information.
Try to be genuine
The marketplace today needs much more than merely excellent service and reliable deals. Irrespective of whether you want to concentrate on the development of the real estate, corporate relocation, investing, marketing, or even appraising, nothing can make your clients more enthusiastic about your business than the way you engage with them within your community.
Closing deals on a happy note
Your business can benefit in the long run when your clients are happy and satisfied. After all, according to an estimate, as much as 75 per cent of the business of a real estate agent is sourced from words and referrals. The 360-degree customer view of the CRM software makes it simpler to assess the readiness of a client within the sales pipeline.
Achieve your target
Realtor.org conducted a survey that concluded that Gen Y segment contributed to 32 percent of the total home buyer, making them the most significant such section. The part is tech-savvy, looking for sensible investments and are young. Irrespective of which segment you specialize in, you can earn referrals and loyal customers through online haunts.
Your real estate business needs to concentrate more on online marketing campaigns on those sites that have grabbed the attention of your target audience. So, you need to know the websites your tare market is fond of and use the online influencers of those sites to make sure your message is delivered. Plus, you can integrate your real estate CRM with social media platforms such as Twitter for engaging your customers in a meaningful fashion and for accessing social profiles.
Also, emphasize the requirement for self-service, which already finds favour among the Gen Y purchasers. Go for your website optimization to create multiple ways for direct contact like chat, text, phone, and email.