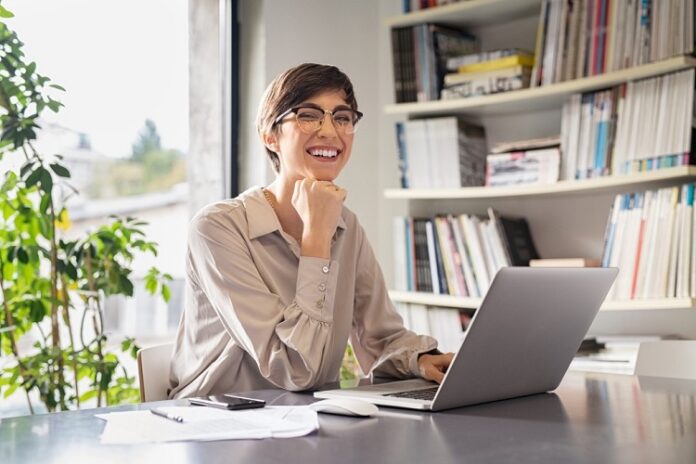 Dropshipping is an ideal business model for busy moms as it allows selling products without stocking or shipping.
Success in dropshipping requires identifying a profitable niche, finding reliable suppliers, and choosing an effective e-commerce platform.
Creating a professional, secure, and optimized website is crucial for making a positive impression and attracting customers.
A solid marketing strategy, including brand development, email marketing, social media engagement, and influencer partnerships, drives business growth.
Being a busy career mom can make it challenging to find time for anything else, let alone starting your own business. However, with the rise of the internet and e-commerce, there is a perfect solution: dropshipping. Dropshipping is an ideal business model for busy moms because it allows you to sell products without stocking inventory or even shipping the items.
If you are a busy mom looking to start a dropshipping business but don't know where to start, this blog has got you covered. Here are essential tips to help you get started with your dropshipping business.
Identify a Niche
The first step to starting a successful dropshipping business is to identify a niche market. You want to sell what people want and need. Knowing your target market's needs and wants is essential to the success of your business. The best way to do this is by conducting research online to find out what people want and need.
Find Reliable Suppliers
Finding reliable suppliers is critical to long-term success in dropshipping. You want to work with reliable suppliers who can provide you with a steady stream of quality products to sell. You can start your search by looking for suppliers on websites like AliExpress, Oberlo, and SaleHoo.
Choose the Right Platform
Once you've identified your niche and found reliable suppliers, the next step is to choose the right platform for your dropshipping business. The most popular e-commerce platforms for dropshipping include Shopify, WooCommerce, and BigCommerce. You want to choose a platform that can help you manage your inventory, process orders, and handle payments.
Create a Professional Website
Your website is your virtual storefront, so it's essential to make a great first impression. You want to create a professional-looking website that is visually appealing, easy to navigate, and secure. You can design your website using templates available on e-commerce platforms or, if you want to make the process easier, hire a professional website design company to create a custom design for you.
Choose a website design company that specializes in serving businesses in your area to ensure that your website is optimized for local customers. You can find such a company by looking online. For example, if your business is based in Hong Kong, you can look up "website design company Hong Kong" to find the right provider for your needs.
A good website design company should be able to provide you with a website that looks great, is secure, and is optimized for search engines. This will help your business get found online so you can reach more potential customers.
Develop a Marketing Strategy
Developing a marketing strategy is essential to the success of your dropshipping business. You want to reach your target market and get your products in front of them. Here are four steps you can take to develop an effective marketing plan:
Develop your brand identity.
Developing a brand identity is essential for any business. You want to create a brand that customers can recognize and trust. Your logo, colors, fonts, and design should all be consistent with your brand identity.
Build an email list.
Having an email list of potential customers is essential for any online business. You can start building your email list by offering discounts or other incentives for people to sign up for your newsletter.
Create content on social media.
Social media is an excellent platform for engaging with potential customers and increasing brand awareness. You can create content such as videos, infographics, product reviews, or blog posts that showcase your products and explain why they are beneficial to customers.
Develop relationships with influencers.
Reaching out to influencers in your niche is an excellent way to get your business noticed. Influencers can share your brand and products with their followers, helping you reach a larger audience.
With a solid marketing plan, you can reach more potential customers and grow your dropshipping business.
Becoming a successful dropshipping entrepreneur while juggling the responsibilities of being a busy career mom may seem daunting, but it's entirely achievable. By identifying a profitable niche, partnering with reliable suppliers, selecting an appropriate platform, creating a professional website, and developing a solid marketing strategy, you can build a lucrative online business.