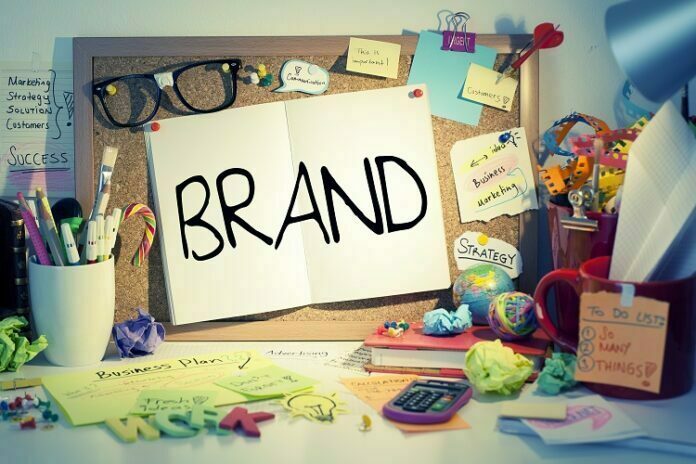 In today's world where the social landscape is changing dramatically, the majority of people are depending on social media platforms for their routine tasks. From an email to a fully operational workforce, everything requires internet connectivity. According to the global stats, 77% of people are active on social media platforms every minute. And these social media forums are also considered as giant businesses in the industry.
Whether you are planning to launch a product or looking ways for your existing one to market, then online platforms are simply ideal. They can help you in so many ways that could not be imagined years ago.
We have extracted the most effective techniques to promote your branded products and enable you to channelize strong marketing campaigns that can entice customers and unlock true potential.
Email marketing is perfect to engage with your audience. In this way, you can convey your message, greet your customers and stay connected for the long term. If you do it right, you can communicate with your valuable clients and spread awareness about your offerings.
But you must be wondering about the right way of doing it? By sending greetings, sharing updates and sending wish cards on special occasions can help you stay in touch with your customers. And this on-going communication can give you the advantage to market your band wisely. The customers, in this way, will remember your brand name whenever they will feel like shopping for any respective product.
With an exquisitely designed website, you can establish a strong online presence across the major search engines that can help you promote your brand. Website marketing is perfect to turn your one-time visitor into a lifetime customer. All you need to do is post the relevant updates and make sure your content is attractive enough to grab your audience's attention. Apart from that, you can post explainer or other video content to make your audience learn about your products and services that can help them understand your offerings.
It seems like almost half of the world rely on advertisements on social media platforms before purchasing their desired product. This not only helps them truly understand a brand but allows them to communicate with the business, read reviews and have a better understanding of the product.
Here are some of the most popular social media platforms that are attracting the audience towards the brands:
Facebook, being the most popular social media platform has above 2 billion active users. It is the biggest forum that not only assists communication but enables the user to market their brand and spread awareness about their offerings. You can garner a huge crowd by using it efficiently. Also, this dynamic platform holds more benefits other than networking.
It is known for some selective kind of content that helps brands to attract the audience with exclusive short clips and images. Instagram entertains around a million active users daily. And half of them are business owners who have succeeded in perfectly marketing their brand. On one side where it captures customer's attention, it also helps people to interact with their opinions as well.
Gone are those days when people used to access YouTube for entertainment. Well, a majority of people often do that. However, it is widely used for brand promotions. From animation, explainer, or a whiteboard to a different type of video, it gives you a variety of options.
The best type of marketing that is helping bands to establish is content marketing. If you wonder content marketing holds the aspect of writing only then it's the actual case. However, content marketing includes images, videos, short clips, blogs, articles and more with relevant information. Whether you are a startup or an existing business, content marketing can help you grow and achieve your optimum goals. It is considered as a more effective and direct way of communicating with the audience where you can convey your message and guide them about your offerings.
The last and most effective way to channelize your brand is by hosting a high-end corporate event. This is because event marketing not only spread awareness about your brand but it is a dynamic platform that allows the attendees to connect with the representatives who demonstrate and explain more about the brand. By catering to a big crowd, you can impress and engage them with your immersive tech. All you need to do is look for a high-class venue, good event management team, gether all the necessary gadgets for the event and you are good to go.
CONCLUSION
It doesn't matter if you have just entered the industry or working here for decades, the smart ways listed above can help you impress your audience, refine trust and make wonders in marketing and promotion of your brand. Experts, who specialized in the field of marketing focuses on the exact phenomena and when hired by the firm, they imply their learnings smartly.
With all the information in hand, its time for you to steal the show and get your brand in the spotlights!