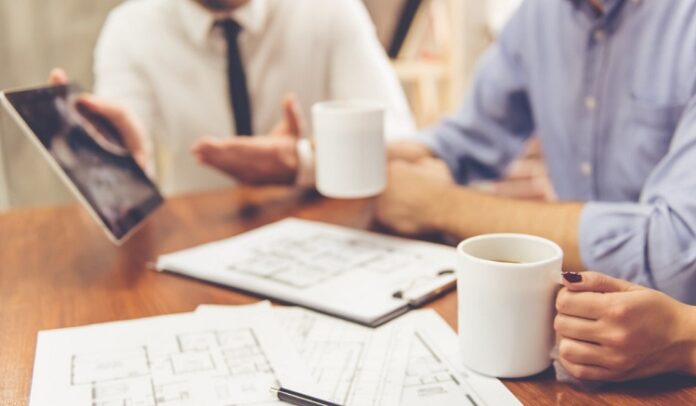 While investing in real estate, the dilemma that most of us face is whether to go for an apartment in a Miramar Real Estate project like Unnathi Woods or to purchase a plot. Both plots and apartments are prudent real estate investment opportunities and have their pros and cons.
In case you too are confused about where to invest, the guide given below can help. We have evaluated the investment on several parameters, knowing which will help you make an informed choice.
Effort required
If you wish to purchase a plot and build your own house, there are multiple things which you need to take care of. Right from getting the layout designed from a professional architect to getting it approved from the municipality to finalising contractors, there's a lot to do.
On the other hand, when you purchase an apartment, the developer takes care of all the minute details related to construction. For premium projects like Unnathi Woods, the developer has ensured that it's close to schools, shopping malls, hospitals and other civic amenities. Today, most of the residential apartments are constructed in a manner where residents get everything in vicinity for a comfortable living.
Delivery time
It usually takes a few months or years before you are handed over the possession of your apartment. However, this is not the case with plots, as they can be possessed almost immediately.
In the past, delay in handing possession of apartments has resulted in a long legal battle. Thus, in terms of delivery time, plots are a better option compared to apartments.
Flexibility
By investing in a plot, you have the freedom to build a house depending on your requirements. However, in the case of a ready-made apartment, it's not possible to make any changes. You have to accept whatever is given and there's little scope to make any major changes.
It is because of this reason that most people prefer buying plots and construct their own house. However, today, in a fast-paced life, paucity of time is driving people to buy ready-made flats.
As evident, both apartments and plots offer unique advantages and can be considered as investment options. The decision depends on your lifestyle and various other needs.
If you are willing to invest in a property in Thane, then you can consider Unnathi Woods. Currently, phase 6 of the project is under construction. The project has all the required amenities for a comfortable living and its strategic location has made it one of the most sought-after real estate destinations in the country.
Home Loans by Bajaj Housing Finance Limited can give you the required finances to either buy a plot or apartment. Along with competitive interest rates, you also get in-person assistance for site visit and documentation.