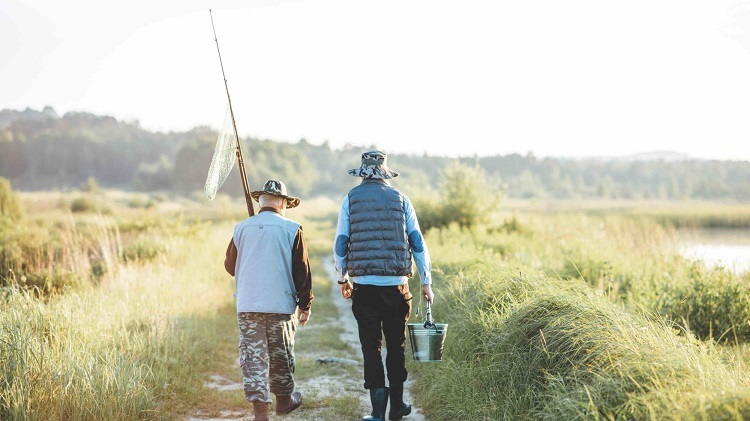 Darius and Diana got married 2 years back. Like most young couples of today, both were working professionals and were highly career oriented. Together, they had bought a home through a home loan, a car through car loan and made other crucial investments in the market. However, they missed out on buying life insurance plans.
One fine lazy day, they thought of taking an extended off from work and going on a long vacation trip to Himachal Pradesh. They booked 2 Volvo bus tickets for their trip. As they were on their journey to the breathtaking landscapes of Himachal, the driver suddenly lost control of the bus and it flipped tremendously twice. Diana died on the spot while Darius survived with severe injuries.
Upon Diana's death, the life of Darius came to a halt. The entire burden of the home loan EMI, car loan EMI, hospital bills, utility bills, monthly investments and other related expenses had to be dealt by Darius. During such testing times, if Diana had life insurance, it would have come across as a solution for Darius now. But in his current situation, as there is no backup, he had no option but to redeem his crucial investments set for future goals to meet his current liabilities.
Remember, when two lives say 'yes', both get headed to a lot of financial responsibilities; life insurance is one such crucial plan that couples must opt for. It is a safety net because a life insurance policy comes with the features and benefits of both an investment plan and a term plan. To put it simply, having an adequate life insurance cover not only creates a corpus for your future goals but also allows you to take care of your dependents through an adequate sum assured in the case of your unexpected death.
While life insurance is recommended for all age groups, it is a must for married couples because of the listed reasons–
Offers guaranteed returns –
A life insurance policy ensures guaranteed returns and safety of your money. For instance, in the case of endowment or ULIP policy, the insurance provides returns in the form of whole life income, flexible lump sum or regular income benefits.
Ensures insurance cover –
There are many types of life insurance cover that offer guaranteed life cover. Such covers ensure and provides your nominee/dependents with sufficient insurance life cover for securing their upcoming future. One best example of a life cover policy is term insurance policy. This policy provides your partner and family with adequate cover in the case of your untimed death during the insurance term.
Thorough protection for family –
A guaranteed return plan provides life cover, thus assuring a death benefit after your death to your family. Such payouts assist your family to repay their outstanding debts and take care of their financial needs in the future, like your child's higher education/marriage, purchasing a home, etc.
Provides coverage for your partner –
It is necessary to avail a life insurance policy not just for your family i.e., your parents and kids but also your life partner to avoid any difficulty they may face in the future. Joint life insurance can be opted for wherein a sum assured is provided in the case of either partner's demise.
Comes with rider benefits –
A life insurance plan can be upgraded to increase the protection level of your family through rider benefits. Riders can be bought and included in your basic life policy. With riders, you can cover personal accidents, severe illnesses or get a waiver on premium. Such extra covers come across as a rescue when your main life insurance policy may not help you as much.
Ending note
For selecting a suitable life insurance, ensure to use the online life insurance calculator. In this calculator, you must input, your income, number of dependents, age etc., and based on the inputted details, the suitable insurance plan and assured sum as per your income will be displayed.