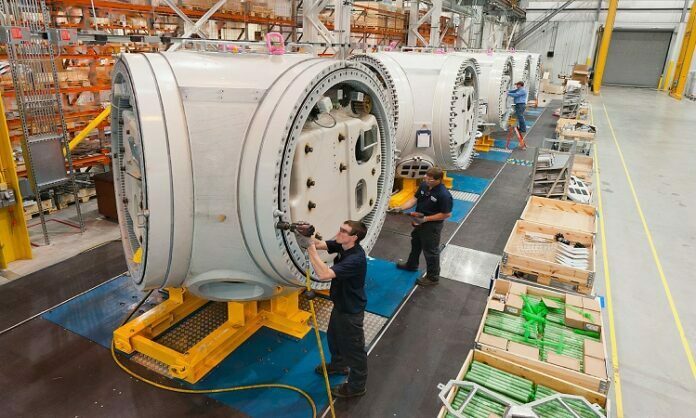 Machinery maintenance can be costly in terms of both time and money. What can be done to maintain competitiveness while generating a positive return on investment (ROI)? A quick look at technology improvements and managerial practices geared to reduce maintenance and machinery downtime is provided below.
The global market for maintenance, repair, and operations is expected to reach $701.3 billion by 2026. This enormous cost originates from a variety of sectors in industrial settings. Old parts and components are a major cause of unplanned downtime. Unscheduled equipment downtime, according to maintenance professionals, is also caused by mechanical failure, operator error, a lack of time for regular maintenance, and bad design.
Maintenance management is a difficult job. However, by using the proper tools for the job, incorporating new technologies, and upgrading to low- to no-maintenance components, the longevity and performance of common equipment can be increased.
Please check the attached infographic for more information on industrial maintenance demands and solutions.
Low Or No-Maintenance Industrial Machinery
from
Flexim