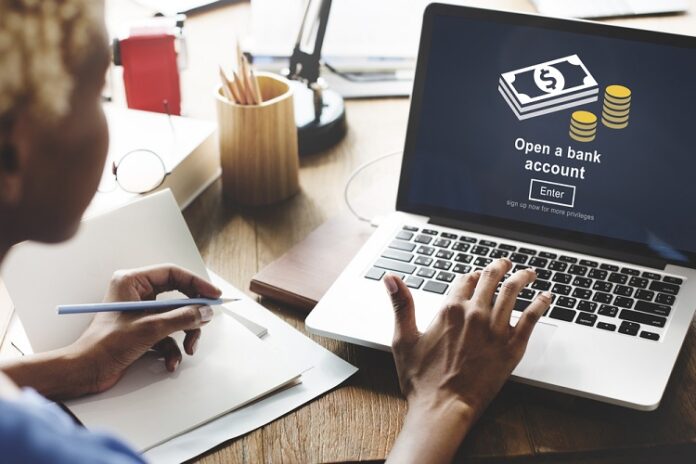 When it comes to choosing the best demat account, it is essential to compare the features that the different platforms offer. Below is a comparison of the four most popular trading platforms on the market:
Brokerage Rates:
Zerodha – Rs. 20 per trade.
Upstox – Rs. 20 per trade.
5Paisa – Rs.20 per trade.
Angel Broking – Rs. 20 per trade.
Prostocks – Rs.15 per trade.
Account Opening Charges:
Zerodha – Rs. 200 to 300.
Upstox – Rs. 150 to 249.
5Paisa – Free for the first year, Rs. 650 from the second year onward.
Angel Broking – Free.
Prostocks – Free for a limited time.
Annual Maintenance Charges:
Zerodha – Rs. 300 per year.
Upstox – Rs. 150 per year.
5Paisa – Rs.650 p.a
Angel Broking – Rs. 450 per year.
Prostocks – Rs. 100 for the first year; after that Rs.300.
Value-added Services:
Zerodha – In-house research tools and educational content.
Upstox – Free access to advanced trading tools.
5Paisa – Comprehensive market analysis and research reports.
Angel Broking – Angel Broking App, ARQ (investing engine), and others.
Prostocks – Advanced charts and tools, Demo trading Account, and other services
Additional Tips for Selecting the Right Demat Account
Choosing a Demat account is an important decision, and there are a few other things you should consider before signing up with a brokerage firm. Below are some tips that could help you make the best choice:
Check for hidden charges
Some brokerage firms may have hidden fees, such as account closure fees, annual maintenance charges or minimum balance requirements, and more. Make sure you read the fine print and research thoroughly before investing your money.
Research their services and platform
While choosing a brokerage firm, ensure that you go through their services, platform, and security protocols. Check their mobile app and website user interface as it should be easy to navigate and reliable.
Read reviews and feedback online
Reading reviews and feedback can help you understand the lowest brokerage charges and trading experience. Many websites provide unbiased and informative reviews and can guide you in choosing the right Demat account provider.
Conclusion
Investing in the stock market can be exciting and lucrative if done sensibly. However, it's essential to open the right Demat account with low brokerage rates and additional features. Zerodha, Upstox, 5Paisa, Angel Broking, and Prostocks offer the most transparent and affordable brokerage rates in the country. Follow our tips when choosing a Demat account provider and avoid hidden fees. Happy investing!