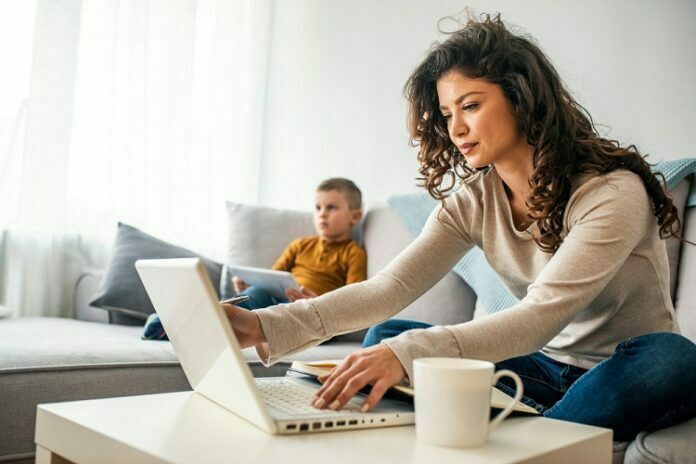 It is clear that juggling your home business and your personal life can prove to be a tall order if you are not organized and well prepared. One may say that catering to your family's needs a few feet away from conducting your own business sums up to working two full-time jobs with the extra edge of having to perform in both – most of the time, on a simultaneous basis. Learn more about Balancing Your Home Business and Home Life at https://smallaprojects.com
Since the home business trend is increasing by the day, for many people, home is no longer where only the family is but it is also where the business is. The best solution, therefore, is to work on making your family duties help your home business either by incorporating your family members in your business operations or by creating solid boundaries to enable you to focus on your venture and respect the flexibility a home-run business gives you.
A home-business owner, however, should never overlook the advantages a home business offers. Of course, it is not just about reducing your expenses and capitalizing on already-owned property management program or furniture, but it is also about bridging the family gaps experienced when / if you worked in a company 10 miles away from home, for example.
To accomplish that perfect balance between the two afore-mentioned extremes (running your home business and carrying out your everyday family tasks), I have included some priceless tips for you to peep into in order to make your business experience both a memorable and profitable one:
1- Set goals and stay motivated: Clearly define milestones and work towards fulfilling your goals taking into consideration all the advantages a home business offers. One of your initial goals should be to constantly project a professional image (logo, business card…. )#). This image will give you credibility upon which you could accomplish many of your goals. Many hardships will arise, stay motivated and focused and reward yourself for achieving your weekly goals.
2- Create an off limits space: Whether it's an office fit for a Fortune 500 executive or just a small desk in the corner of your living room, your family should know that it is your personal space and nothing should be touched. You would not want your three-year old answering a phone call worth thousands of Dollars. It is advised you do not use this space of yours for your professional meetings when you can plan for a meeting elsewhere, like in a restaurant.
3- Follow a time management program: Planning and scheduling are the best ways not only to approach a business but also your life. Working from home does not mean that you are available to your clients 24/7. Make sure you evenly allocate time for your loved ones, your business and do not forget to leave some time off for yourself. Many people actually overlook this last piece of the puzzle as they usually shed their focus on the business and the family. Do not make any compromises on your set times even if your time will either start at the break of dawn when everybody is still asleep or after 10: 00 pm – again when everybody has gone to sleep.
4- Vacation: During the start-up phase of your home business, along with your family duties, you will be spending a large amount of time in your house. The monotony could indeed impact your creative faculties and also your personal life. You should know when to stop before you reach a certain stress level so as not to impact your loved ones. To avoid this altogether, you should schedule frequent short stint get-aways to give you that ever-so precious second wind.
According to national statistics, the majority of home businesses have been started by women who have lately chosen to market and exercise their skills from under their own roofs. Instead of telling your children not to bother you, a very good tip is to mimic small business environments for them, with a desk, pen and paper, and make them believe that they are helping you. This should instill entrepreneurial skills in your children and also teach them a sense of commitment – something they will definitely need in their lives.
For most people, working from home is like music to the ear. Waking up, reaching for your computer, getting back to emails and phone calls while dressed in your pajamas and CASHING IN ON MONEY has now become a dream come true. However, freeing yourself from the banter of your colleagues and your enclosed cubicle could have its consequences if you do not put strict boundaries between your love for business and your love for your family.