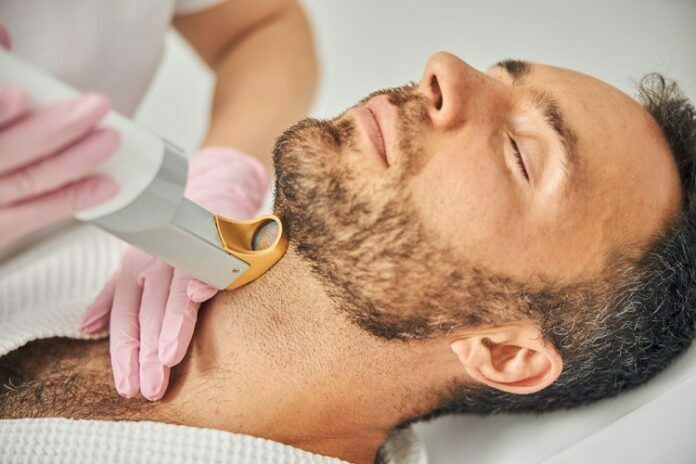 Are you tired of shaving and waxing unwanted hair? Well, cosmetic treatments have come a long way, and there are some fantastic options to consider. Laser treatments are one of the most common options for permanent hair removal. If you are considering laser hair removal, you should check some of the FAQs listed below.
Why consider laser hair removal?
Unlike waxing, which must be repeated frequently, you can expect more permanent results with laser treatments. With laser hair removal, you can target dark and coarse hair on different parts of the body without damaging the skin. Pulsating laser light is delivered within a fraction of a second; therefore, it is possible to work on a large area quickly. For smaller areas, such as your upper lip, a session of laser hair removal can take less than two minutes. It is important to know that most patients need at least three or more sessions to experience permanent hair loss.
How to prepare for laser hair removal?
You should always choose a reliable and known aesthetic clinic for the procedure, as it is not the same as using wax strips. Before you step in for the first session, avoid waxing and plucking for at least six weeks before the treatment, as the laser will target the hair roots, which are otherwise removed during waxing. It is also best to avoid sun exposure for at least a few weeks before and after laser hair removal.
What is the procedure like?
The aesthetic doctor or the assistant will trim your unwanted hair and apply a topical numbing cream 30 minutes prior to the procedure. This will ensure that you don't feel any stinging. The doctor will then adjust the device for laser, depending on the nature, color, and thickness of your hair. You will wear appropriate eye protection during the entire session. The laser will be targeted as required, and once the procedure is done, the doctor will apply ice packs and recommend the skincare products you can use afterward. Your next session will be scheduled after six to eight weeks, as required.
Is there any downtime?
No, there is no downtime associated with laser hair removal. However, you may feel your skin has suffered sunburn, and these small side effects should subside within a short time.
Make sure that you don't use any product that's not suggested by your doctor, and always use the recommended sunscreen.