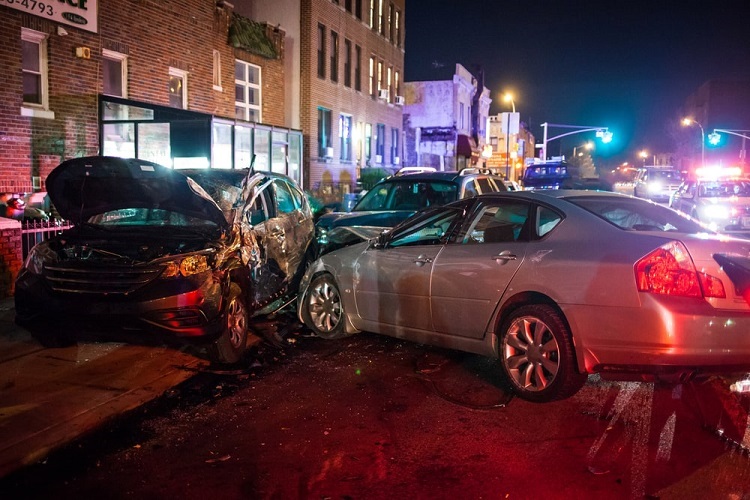 The aftermath of an auto collision in Houston can be overwhelming. The sheer impact of the crash can cause unexpected trauma, but as one of the drivers involved in the accident, you have to take a few essential steps. Although not mandatory, you should consider hiring a Houston car accident attorney to know your rights and interests. Here's what you need to do after a car accident in Texas.
Pullover and check if someone needs help. Don't be tempted to run away from the accident scene, or you may have to deal with charges later. Pullover to a safe place. If you are physically okay and, in your senses, check if other passengers, pedestrians, and drivers are in need of medical assistance. Call 911 without delay.
Inform the police. Texas laws require drivers to report a car crash if there was death or injury involved. You should also report the accident if any of the vehicles were damaged to the point of immobilization. You can call the local police or the nearest sheriff's office. Wait at the accident scene for the investigating officer to arrive.
Exchange information with other drivers but limit communication. It is very common for people to admit fault or blame the other driver after an accident. While you need contact details and insurance info of all drivers involved in the crash, don't communicate a lot. You don't have to give a recorded statement to their insurance company until you speak to an attorney.
Promptly call your insurer. Once you feel okay after the accident, consider calling your insurance company without delay. While the statute of limitations in Texas gives you two years to file an injury lawsuit in civil court, the deadline doesn't apply to insurance claims. You need to file your claim without delay.
Call an attorney. Texas is a fault state. If the other driver's disregard for safety caused the accident, you should contact a lawyer to know about your injury claim. A skilled attorney can evaluate the merits and facts of your case and share a fair overview of what to expect in a settlement. Accident lawyers in Houston don't charge an upfront fee, and you have to pay the lawyer only if they win a financial settlement for you.
Finally, ensure that you have all your medical records handy. If you had a share in fault in causing the accident, this could impact what you can recover from the other driver.